BuffyExchange
---
---
---

Click For Info!
---
While you're at it, read
"FOX targets Buffy sites, sends cease-and-desist orders",
an article at Buffynews.com
---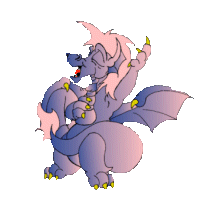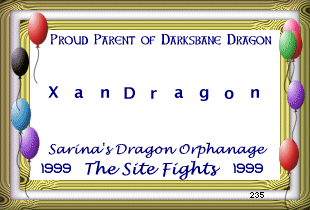 Adopt your own Baby Dragon Defender
---
---
---
---
---
Since August 15, 1999,
people have gotten Xanderized!


---
Certain pictures on this site are copyright © 1998 The WB Television Network and
are from the Official Buffy the Vampire Slayer Site.
---
::Contributor Credits::
---
This site produced by Mr. Sh! Media.
Best viewed at 800 x 600 by IE 3.0 or higher.
All logos and photos © their respective owners and used for entertainment purposes only.
---